God Box -Published at Free Flash Fiction.
  It Eats Chocolate – Winner of the Free Flash Fiction October Trick or Treat theme contest.
Love Story at the Stop-Inn – Something a little different for me; it's a love story with no weirdness.  Unfortunately, the site that published this has gone down.
 Something in the Dark – A fantasy take on the Christmas Truce of 1914.
 My story The Case of Dr. Reynolds' Invention, about a mad scientist meeting with his lawyer, appeared in the Autumn 2012 issue of Mad Scientist Journal.  You can pick up a copy at their website or at Amazon.
  The Negotiation – A noir-ish bit of flash fiction.  The contest requirements were:  A horror story, something to do with the afterlife and contain an umbrella.
My story A Husband's Hobby, about a frustrated wife dealing with her husband's obsession, appeared in Volume One of Geek Force Five.  Volume one is available here in iBook format and here as a PDF.
  Coffee, a robot, a Polynesian warrior:  Just a few of the things in my short story The Traditional Taste, published at Fiction Vortex.  Second place winner in the site's November fiction contest.
 My story Solo is on Perihelion's Shorter Stories page.  You can find it by clicking the link and scrolling down.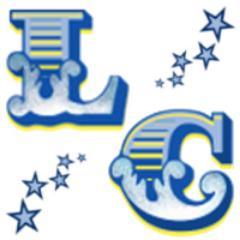 Live from the Past– My first attempt at a time travel story.  It's in Year One: Issue One of Lakeside Circus.
One Night in the Trench– I revisited WWI for this bit of flash fiction published at T. Gene Davis's Speculative Blog.
  Echo and Yankee– My very first podcast!  You can listen to it over at Toasted Cake.